Receiving an electrical defect notice can be stressful. Notices are issued by the supply authority. There are many reasons that you may receive a notice. Often, issues are discovered during routine inspections.
If the representative discovers that your power lines or poles are not in proper working order and are dangerous, you will receive a notice.
What is an Electrical Defect Notice?
An electrical defect notice is a notice from your supply authority. The notice is issued when your electrical work doesn't meet safety standards. These safety standards are governed by several regulations including those of Service & Installation Rules of NSW
If you receive a notice, you need to have any issues corrected immediately. You will need to hire a level 2 electrician.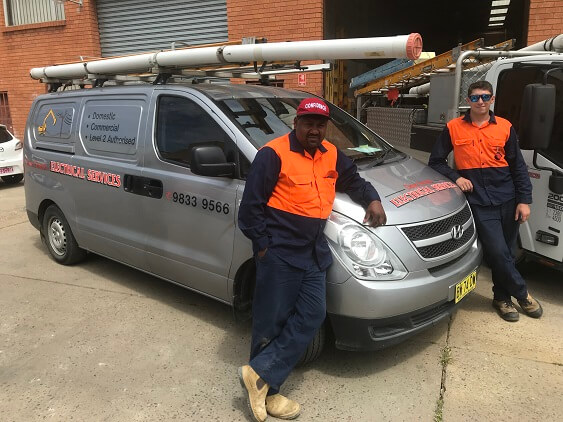 Most Common Electrical Defects
The most common reasons that electrical defect notices are issued are as follows:
Faulty wiring.

Incorrect wiring.

Overhead wires are hanging below regulation height.

Trees and vegetation are growing too close to the wires and need trimming.

Missing or damaged equipment.

Rotten or corroded power pole.

Faulty switchboard.

Issues with the point of attachment (POA).

Exposed conductors (bare copper wiring showing).
What You Need to Do To Clear Your Electrical Defect?
When an electrical defect notice has been delivered, you need to have the issues fixed right away. You have 21 days to repair any defects.
The first thing that you should do is contact a level 2 electrician. Level 2 electricians have been certified to take care of any electrical issue that you may have.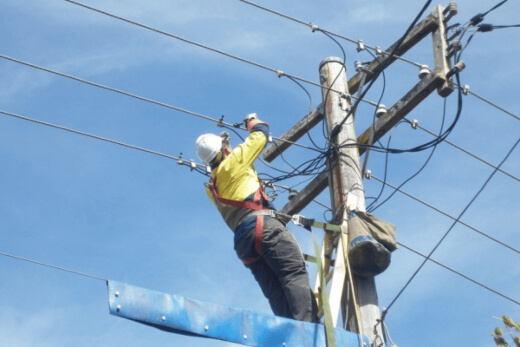 Isn't the power company responsible?
Power companies are responsible for the network itself. Homeowners and businesses are responsible for their electricity at their property. This includes all electrical wiring, components and power poles to the first point of connection at the network.
Isn't my landlord responsible?
If you are renting, you will receive the electrical defect notice. This is because the notice is sent to the residence. You will need to pass it on to the owner immediately.
What if the defects cannot be rectified in time?
If you or your landlord do not get the issues fixed within the 21 day time frame, your electricity may be disconnected.
Can an A Grade electrician fix my issues?
Yes and no, it depends on what the defect is for. Most defects received from the supply authorities like Endeavour Energy or Ausgrid you will need to hire a Level 2 Electrician.
Why Choose Dave Fenech Electrical
With over 20 years of experience, we can take care of any issue that you have. Our certified electricians offer:
Electrical Repairs

Switchboard Upgrades

Metering

Disconnections and Reconnections

Underground Cables

Overhead Cables

Defect Rectifications

Private Power Pole Installation and Replacement
Let Us Handle Your Electrical Defects
You may not think that it is fair, but it is the homeowner's responsibility to ensure that their electrical service is working properly and safely. 
If you receive a notice, call us right away. We will work with you so that we can get your issue fixed and your service in compliance. 
Call our office on (02) 9833 9566 to ask any questions and discuss the next step. Dave Fenech Electrical Services Pty Ltd is a level 2 electrician that will repair or rectify your electrical defect notice quickly and safely.