Underground Electrical Contractors Sydney
There aren't many underground electrical contractors like Dave Fenech Electrical Service Pty Ltd.
We are a Level 2 service provider with over 20 years experience and knowledge installing underground power.
We are a level 2 electrician servicing all areas of Sydney.
Underground power lines are the safest option for electrical service. Having them buried will also get them out of sight and out of mind. Overhead lines can be dangerous and unsightly.
We service home owners and builders all over of Sydney NSW.
We are based in St Marys between Penrith and Blacktown.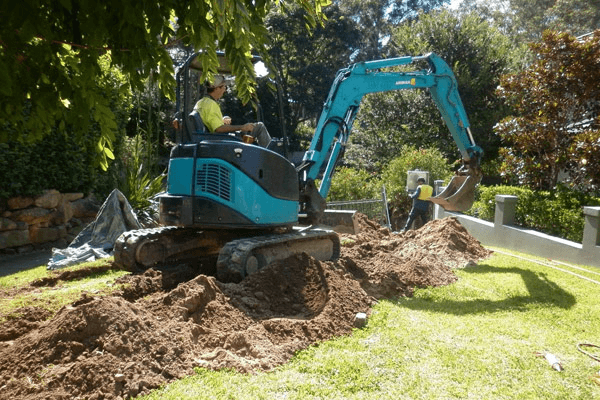 As certified Level 2 underground electrical contractors in Sydney we are able to replace your overhead cables with undergrounds.
Undergrounds can be connected to overhead power lines by digging in the footpath to the pole or from a private power pole.
Upgrading and replacing existing underground cables can be easily done.
Private pillars and pits can be installed if necessary.
We are a level 2 electrician servicing all areas of Sydney.
Underground Electrical Installation Process
We only use double insulated XLPE cables which have been tested, and meet the Australian standards.
The underground electrical service Cables are installed in orange heavy duty conduit that is at least 500mm deep. Marking tape is installed in the trench.
This helps prevent someone from accidentally digging and hitting the underground cable.
Before the trench is dug we will remove the grass so that it can be re-laid after the job is completed.
Your yard, driveway and footpath will be left clean and tidy.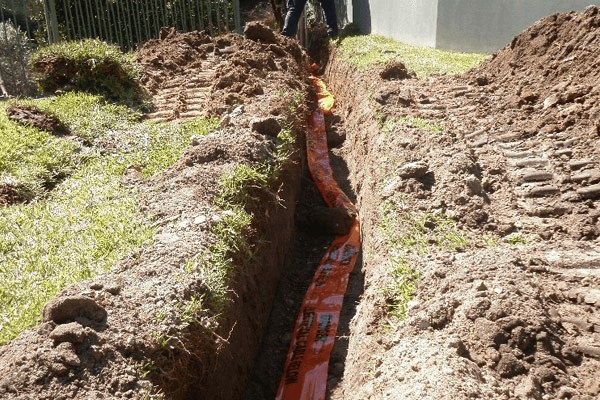 Quality Underground Electrical Service Provided
Dave Fenech Electrical Services Pty Ltd offers 1 phase and 3 phase upgrades. All jobs are completed to the electrical wiring rules. We go above and beyond in quality and safety.
We pride ourselves in our high standards and fast service.
The company has been in the underground electrical contractors industry since 1999.
We also provide many other level 2 electrical services including, overhead service lines, electrical meter installation and replacement, switchboard upgrades and repairs, defect rectification and power pole installations and removals.
Our full-time staff are experienced electricians and machine operators that are capable of carrying out all of your trenching and cable installation needs.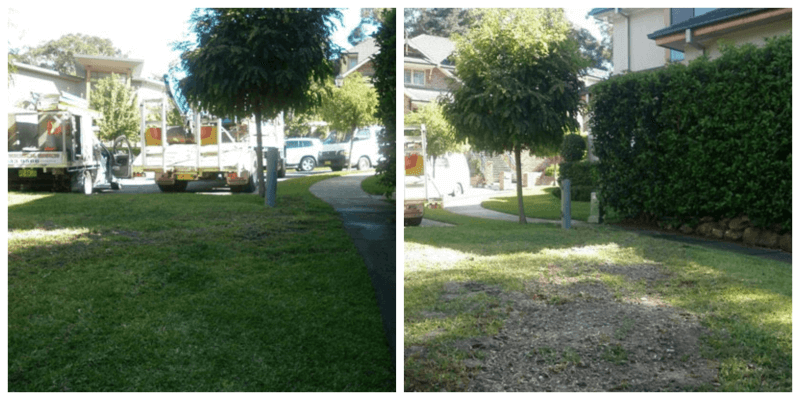 We are a level 2 electrician servicing all areas of Sydney.
Contact us for Your Underground Power Installation
Contact us or call our office to organise a free quote. Call today (02) 9833 9566.
For additional information regarding the services that we offer as underground electrical contractors contact Dave Fenech Electrical Services Pty Ltd today.