Are you considering purchasing a new electric vehicle? Before you go out and buy it, there are a few things you will want to consider such as an ev charger installation. The major thing is how you are going to charge the car.
If this is your first electric car, you probably do not have a designated charging station.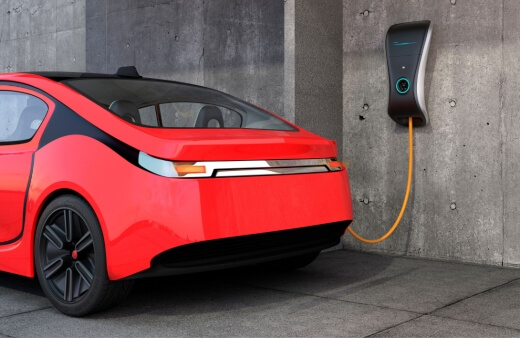 Preparing Your Home for an EV (Electric Vehicle)
When preparing your home for your electric vehicle, decide where you will be parking the car. You will need a power supply close by. If you need to have an EV charger installed, you will need to hire an electrician.
Here at Dave Fenech Electrical Services Pty Ltd, we offer EV charger installation. We can even work with you to determine the best location.
What is an EV Charger?
An EV charger is a hardwired outlet for charging electric vehicles. Most electric vehicles can be plugged directly into your home outlets. However, charging them this way is very slow. With an EV charger, you are able to charge your car faster.
How to Prepare for
EV Charger Installation

?

Before purchasing an electric car, you must prepare your home. Below are some of the important things you need to consider.
Where will you park the car?

Do you need to upgrade your power?

Do You Need an EV Charger?

Will you be using renewable energy?

Do you live in an apartment?

What charger is required?
When preparing your home for an electric vehicle, consider:
Where Will You Park the Car?
Most people park their electric vehicles in a garage or under a carport. Will you pull the car straight in? Or will you back in? This will determine what side the charger needs to be installed on. You will also need to make sure that there is enough room for the charger.
Does Your Power Need to be Upgraded?
If your home has single phase power, you should definitely consider upgrading to 3 phase. Charging the vehicle can put a strain on the system. This can lead to blown fuses and other electrical issues. 3 phase power will also charge the vehicle quicker.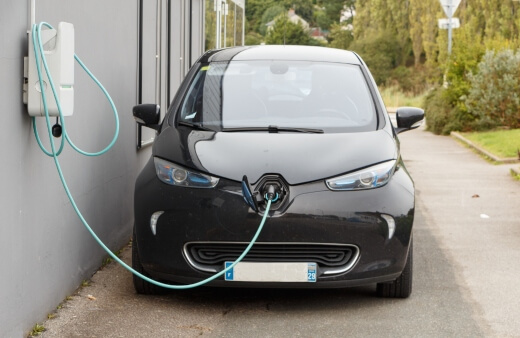 Are You Planning on Using an EV Charger?
Most electric vehicles can be charged using regular home powerpoints. However, dedicated EV chargers are a better choice. They are able to charge vehicles 3 to 10 times faster.
Is Renewable Energy an Option?
You can use solar panels to charge an electric vehicle. However, the installation can be more costly upfront. But, over time, they can save you money.
Do You Live in an Apartment?
If you live in an apartment, you need to get permission to charge your electric vehicle and/or install an EV charger.
Let Us Install Your EV Charging Station
There are many things that need to be considered before you purchase an electric vehicle. If you decide to get an EV vehicle and need to upgrade to 3 phase power or want to install an EV charger, we can help.
Contact us today. Dave Fenech Electrical Services Pty Ltd is your local level 2 electrician in Sydney.