If you are adding a granny flat on your NSW property, you need to have a separate meter. Having a separate meter can prevent arguments about electricity usage.
Dave Fenech Electrical Services Pty Ltd is your local level 2 certified electrician. Our licensed electricians can connect power to the granny flat and install the new meter. 
Why do You Need a Granny Flat Meter?
Granny flats are a great way to bring in supplemental income. Housing costs are expensive and adding a granny flat can help you and your tenant. A granny flat is a cheaper place to live for your tenant, and you will be bringing more money into your home.
If you add a granny flat, it is important to separate the electric from your home or other flats. If you do not, you will only receive one bill for all the energy usage. Splitting up the charges can be a headache and lead to arguments.
Having a sub meter for a granny flat will ensure that your tenant receives a bill for their actual usage. You may also save money too. Splitting up the electricity usage may remove you from the higher consumption bracket.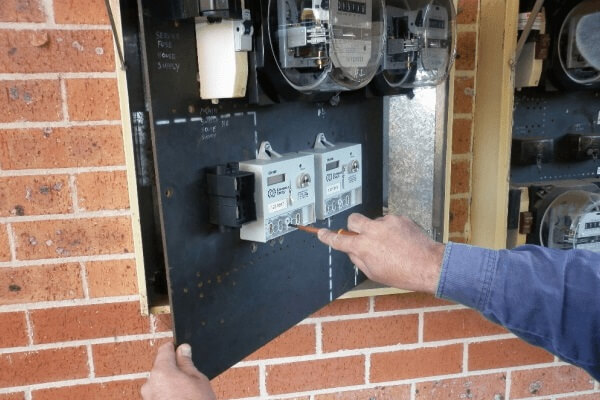 Benefits of Putting Electricity Meter on Granny Flat
You may not understand how important it is to have separate meters until an issue arises. But there are several things you should consider when connecting power to a granny flat. Using a granny flat meter will:
Make dealing with the bill easier for you and your tenant.

You will be preventing arguments.

You can save money by removing yourself from the higher consumption bracket.
Level 2 Certified Electrician
Meter installation or replacement has to be performed by a level 2 certified electrician. A level 2 electrician has been authorised by the government to physically connect service to the network.
Since we are certified, we can offer all types of electrical meter installation. The following are the different types of metering services that we provide.
1 Phase and 3 Phase Meter Installation

Off-peak Meters

Solar Metering

Granny Flat Meter Installation and Split Electricity Metering

Smart Digital Meters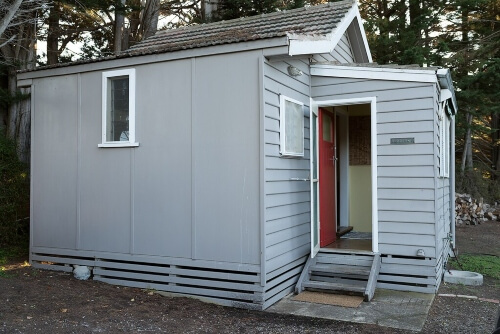 What Dave Fenech Electrical Provides
Our professional electricians can perform all your granny flat electrical work. We pride ourselves in what we do and always go above and beyond in quality and safety. You can feel confident knowing that you will receive professional service at an affordable rate.
By being an accredited level 2 service provider we can also provide:
Overhead Service Lines

Underground Service Line

Power Pole Installation and Replacement

Temporary Site Power and Power Poles
Switchboards

1 Phase and 3 Phase Upgrades

Disconnect and Reconnections

Defect Rectification
Call Now For Your Granny Flat Metering
Granny flats can be a hassle to own, but Dave Fenech Electrical Services Pty Ltd can make the process easier for you. By separating the electric service and installing a granny flat meter, you can remove unneeded stress and save money. Call us today to book in for a free quote on (02) 9833 9566.